Housing for Vietnamese, Chinese, South East Asians and the Wider Community
Publications
If there is any other information you would like to see in the publications section, please let us know by emailing lienviet@lienviet.org.uk
Lien Viet Newsletter
Our resident newsletter is published twice a year and posted out to all residents.
Residents are regularly needed to join the editorial board.
If you would like to get involved in the editorial board, have a story idea, wish to add a comment or submit a letter to the editor, recommend other contributions, or be added to the distribution list, please email us.
Current and past copies of the newsletter are available for download in PDF (below).
February 2010 [2.33 Mb]
Newsletter February 2010.pdf
October 2010 [2.82Mb]
Annual Reports
We always welcome feedback on our annual report. If you have any comment to make on our annual report please let us know by emailing us.
Annual Report 2008-2009 [2.78 Mb]
Annual Report 2008-2009 Eng Viet.pdf
Annual Report 2009 - 2010 [7.02Mb]
Annual Report 2009 - 2010_Eng Viet.pdf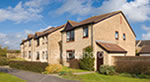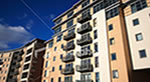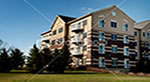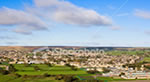 Get in touch!
Call us on:
020 8986 6123
Email us at: