Shared Ownership (Part Buy Part Rent)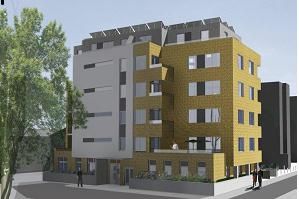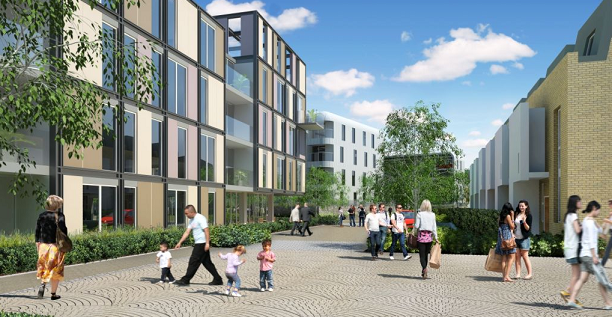 Wenlock Street visualisation                               Highams Park visualisation   
Planned New Shared Ownership Homes
Scheme name                 address                               anticipated release date
www.Tramshed-isha.co.uk    50, Wenlock Street, London N1      available now
www.Repton-isha.co.uk        Highams Park, London E4               available now
Please note that to be eligible for shared ownership you must also register with the local homebuy agent on www.firststepslondon.org
What is Shared Ownership?
ISHA builds shared ownership homes in Hackney, Islington and Waltham Forest to help people become homeowners. Shared ownership helps those who can't afford to buy a home on the open market.
With our shared ownership homes you pay for a share of between 25% and 75% of the home's value depending on the share we are offering on a particular development.
Once you purchase your share ISHA owns the remaining share of the value of your home on which you will pay a subsidised rent. Our initial annual rent is normally based on up to 2.75% of the value that you do not own. This means outgoings are lower than for the same property on the open market if you buy with a mortgage. As you buy more of the property, your rent will reduce.
Shared ownership properties are sold on a leasehold basis. The lease is normally up to 125 years. The lease sets out your rights and responsibilities, and those of the landlord. In some cases such as houses, if you eventually buy the entire property, you will be granted the freehold and the lease disappears although you may still have charges such as communal costs.
Who can buy a Shared Ownership home?
Buying more equity in your home