Community
Find out about the work we do with our customers, the services we provide and how to access them. Learn about our work with the local Vietnamese and South East Asian communities, including organising events and activities.
Specialist outreach and support officers
Lien Viet Housing Association has two outreach and support officers.
Both speak Vietnamese and are available to offer advice and support. They specialise in housing and welfare related matters but they can help with access to other support and services.
Lien Viet residents' group
Please note, most group activities and events are postponed or have moved online due to the Coronavirus pandemic. We hope to resume physical meetings and events once it is safe to do so.
The group is open to all Lien Viet customers and to ISHA's Vietnamese customers. The group meets monthly and is an opportunity to meet on a social basis, learn what's happening in Lien Viet and ISHA, and give feedback on our services. Email isha@isha.co.uk for more information.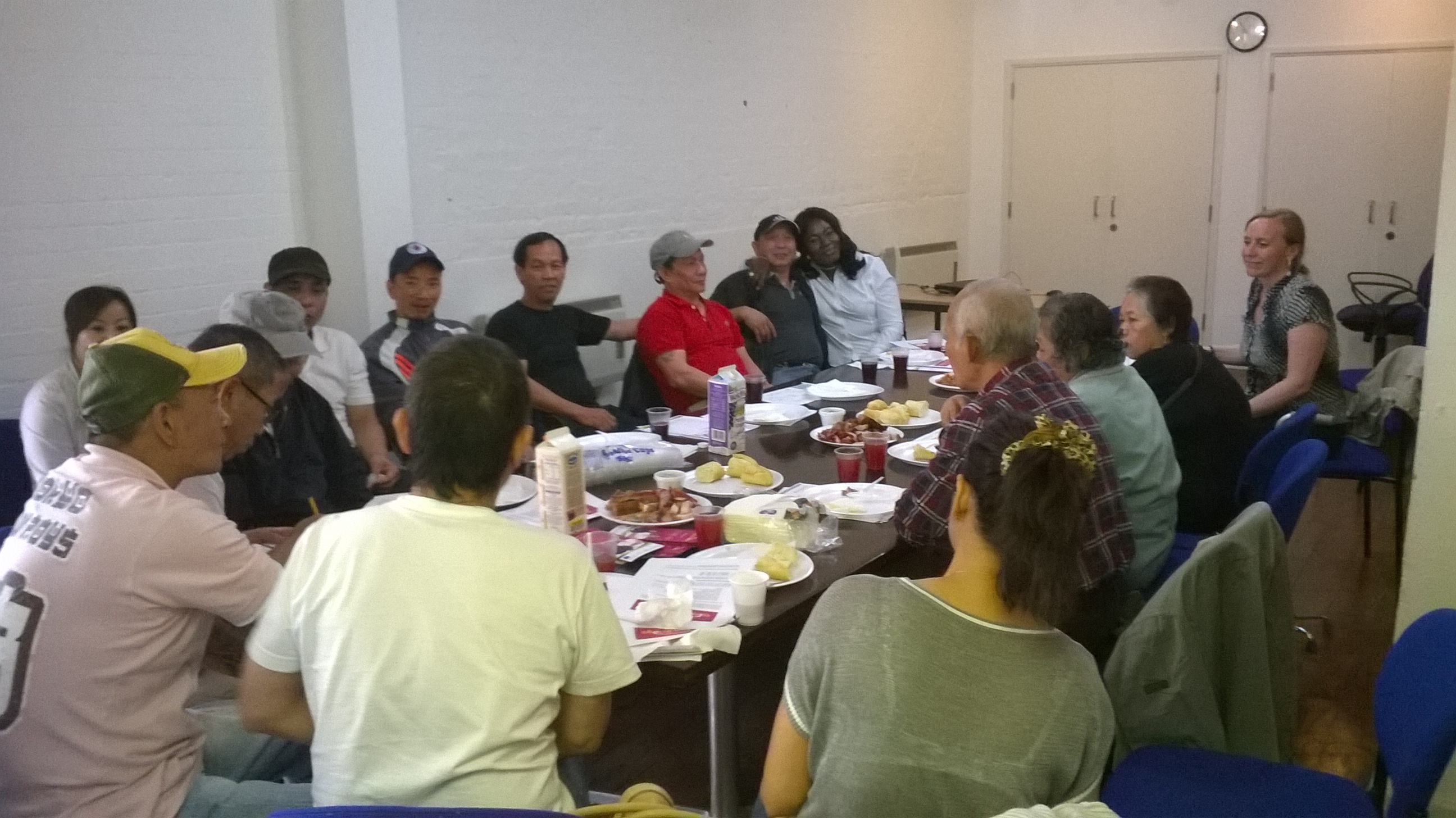 Events
Annual daytrip
Each year, Lien Viet organises a day trip for its customers.
Lunar New Year event
Lien Viet celebrates the Lunar New Year every year with its customers and community partners.
Housing advice
Every week our outreach and support officers are available at various community venues. Residents and members of the community are welcome to come along to get advice and support on housing and benefit related matters. If we are unable to provide support we will do our best to signpost you to the appropriate agency.
Partners
We work closely with a number of partners across the Vietnamese and South East Asian Community. Find out more about our partner organisations.
Community group
This group meets once a month. Please come along to meet other members of local Vietnamese communites, to socialise with, have lunch, learn new skills and find out what's happening in your local area. You can also access advice and support from our Outreach and Support Team. For further information please call 0300 131 7300 or email us at isha@isha.co.uk.
For older members of the community
We understand that older members of the community might want to think about moving to accommodation that meets their changing needs. We can provide advice to you and your family if you would like to discuss this.
There are a number of providers of older persons accommodation for elder members of the community. We can provide information about these providers and help you get in touch with them.
There are a few organisations offering sheltered housing for Vietnamese people aged over 55.
In London, look at the New World Housing Assocation and the Metropolitan Housing Trust.
Outside London, contact Abbeyfield Cambridgeshire Vietnamese Society and ask for An Lac House.